A BREAKTHROUGH IN CELL SIGNALLING
Asea Redox and Renu28 are the first and only products in the world to contain Redox Signalling Molecules – molecules which are vital in the maintenance of our health. Sadly our levels of these molecules decline as we age and as a result of the toxicity in the environment. This rapid decline has been linked in thousands of studies to major diseases including cancer, diabetes, Parkinson's, autoimmune, neurodegenerative, hormonal and many more.
There has never been a way to significantly increase our levels. Until now.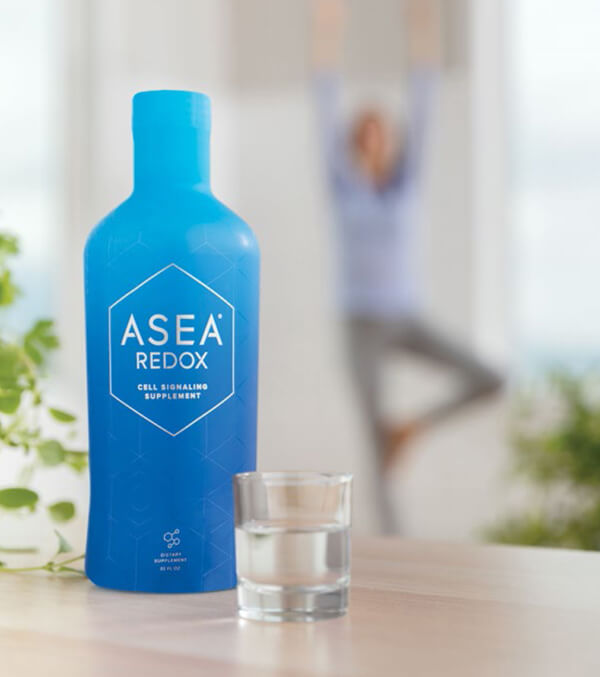 Usage instructions for best results:
The Maintenance Dose for Asea is 60ml (2oz) twice per day.
If you have a current health concern and you'd like to see changes faster, take the Repair Dose of 120ml (4oz) twice per day.
High level Athletes and individuals dealing with severe illness may wish to take much higher doses.
Do not eat or drink 5 mins before or after taking the molecules.
Do not mix or combine Asea with anything.
Do not drink straight from the bottle.
Do not consume Asea in metal recipients.
Recommended that you drink lots of water (up to 2L) throughout the day for general health and better detox.
No need to refrigerate… but you can!
Hold Asea in your mouth for 30 seconds or so, before swallowing.
You may use ASEA in a spray bottle or dropper- make sure the container is clean.
Simple Explanation of "Redox Signaling Molecules"
Golfers Elbow Treatment with ASEA's Renu28 Gel
ASEA Production Facility Tour
The Redox Breakthrough - introduction to Asea
Dr Dick Walker Shares on Asea
Saltwater? Really? Common sense required, here.
Connect with Alan Noble, ASEA Leader
Scott Aldred Interview - Behind the Scenes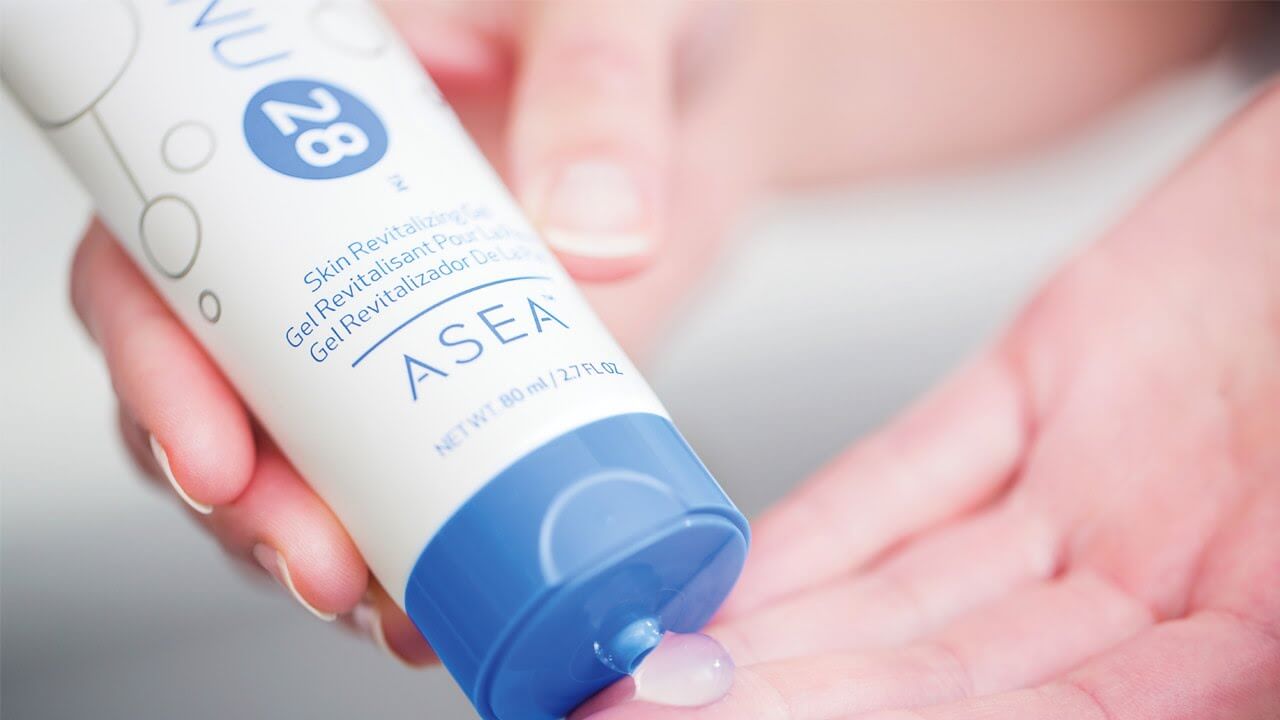 Renu 28 is the topical application of redox signalling molecules, which allow you to specifically target areas in your body on the surface and encourage healing from the outside in.
Renu28 can be used for:
Anti ageing, to regain youthful skin
To reduce muscle and joint pain
Skin rashes and skin conditions
On cellulite, stretch marks and targeted weight loss
Over 'hot zones' such as glands, thyroid, spine, soles of feet for targeted action
Usage instructions for best results:
Shake well and apply gel liberally to clean skin
Allow to absorb before applying an additional skincare products
For targeted pain relief apply 3 times within 5 minutes
Works well in combination with Asea Redox drink supplement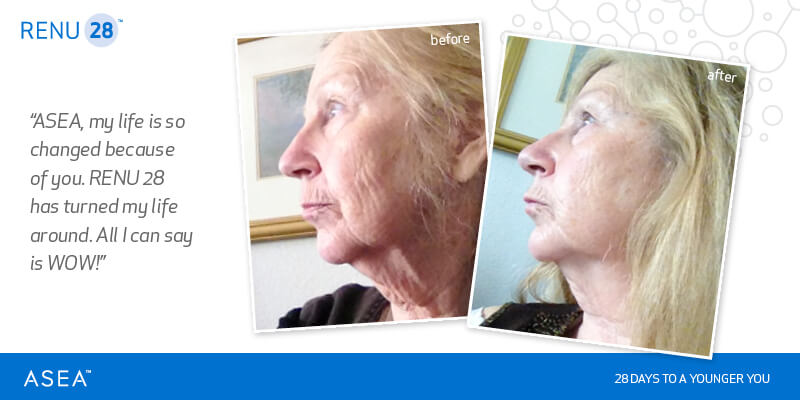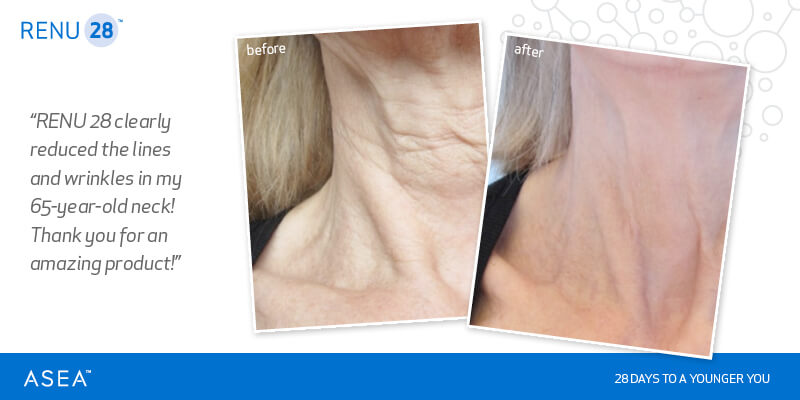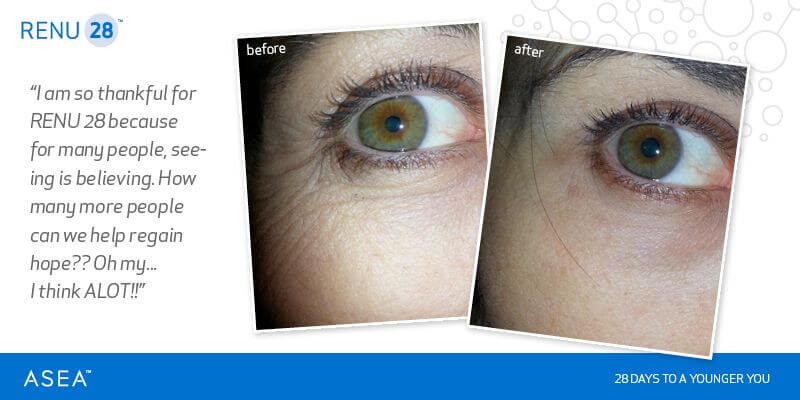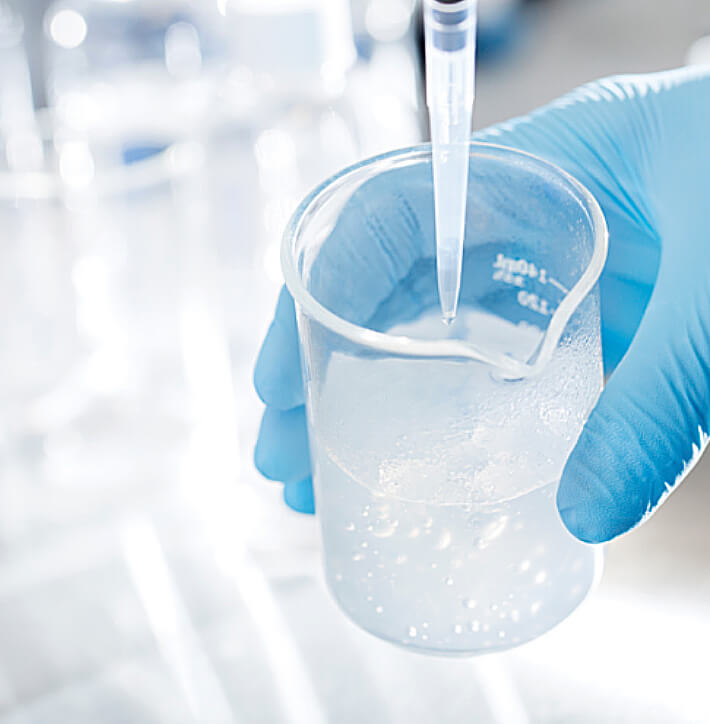 More Power to Your Skin
Redox is energy that powers all life. As the first company to promote the power of redox for cellular health, ASEA's proprietary process produces life-giving redox signalling molecules. In fact, ASEA is third-party certified to contain redox molecules with cellular benefits.
Our patented products are based on decades of redox biochemistry research. And, for 10 years, we have been redefining health and wellness at the genetic level with meaningfully different products—products with redox molecules that are native to the human body and that work to enhance vital cellular functions.
Unbeatable skin begins with the Redox signalling molecules that are in every tube of REN28®

RENU28 Revitalising Redox Gel is produced in an FDA-registered, NSF-certified facility and is certified by an independent third-party lab to contain active redox signalling molecules.