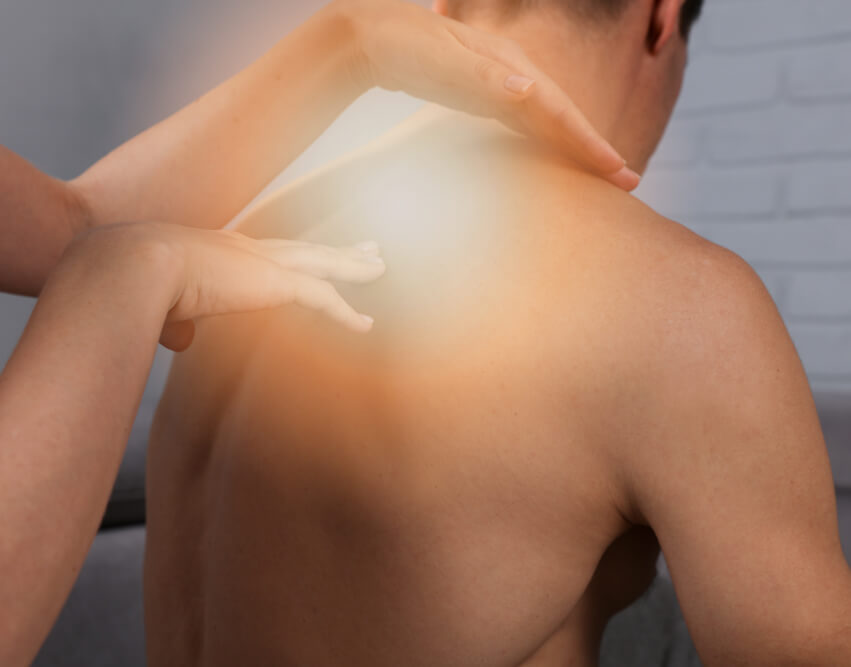 Fill out your details below and we shall be in touch.
THIS WEBSITE DOES NOT CONTAIN MEDICAL ADVICE
This website contains information on procedures, and practices from other individuals or organizations who suggest the benefits to people suffering from various conditions and imply that many will receive benefits in using these practices. I am merely giving you the benefit of their information and experience. Very often I will combine two or more of these practices to assist people with their symptoms.
The information on this website is for educational purposes only. It does not directly or indirectly diagnose disease, dispense medical advise. Use of the information on this site is at your own discretion.